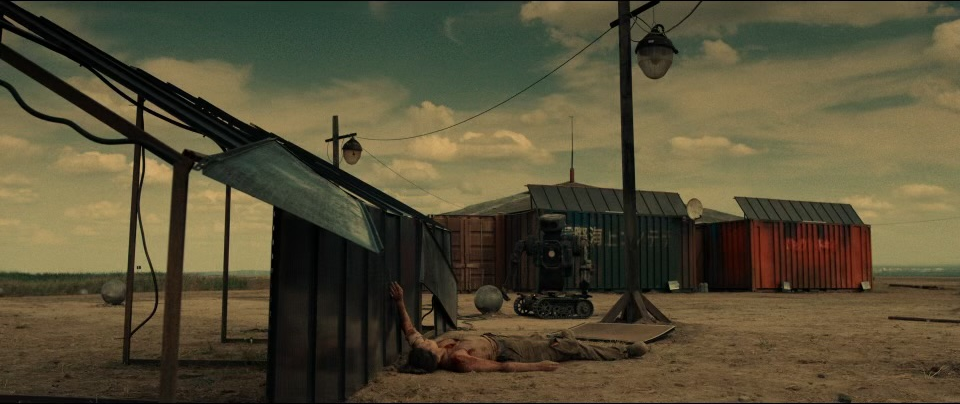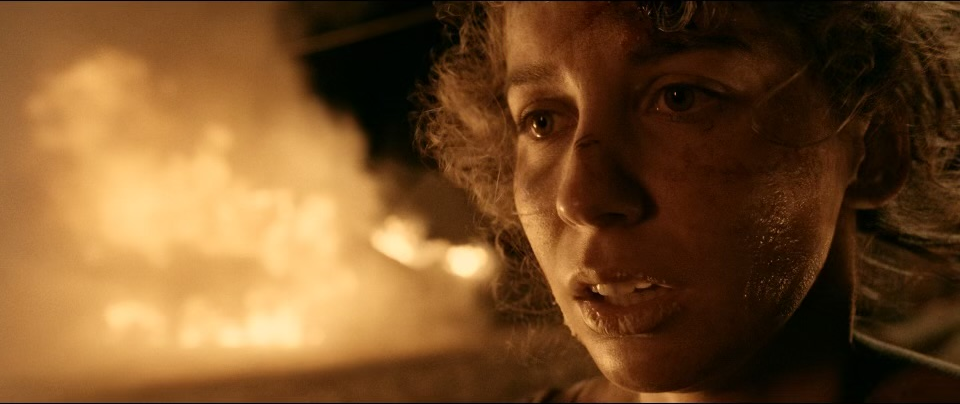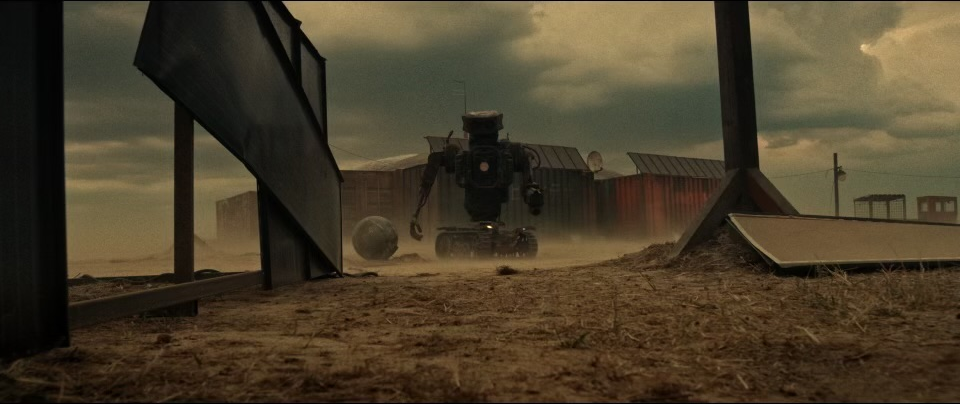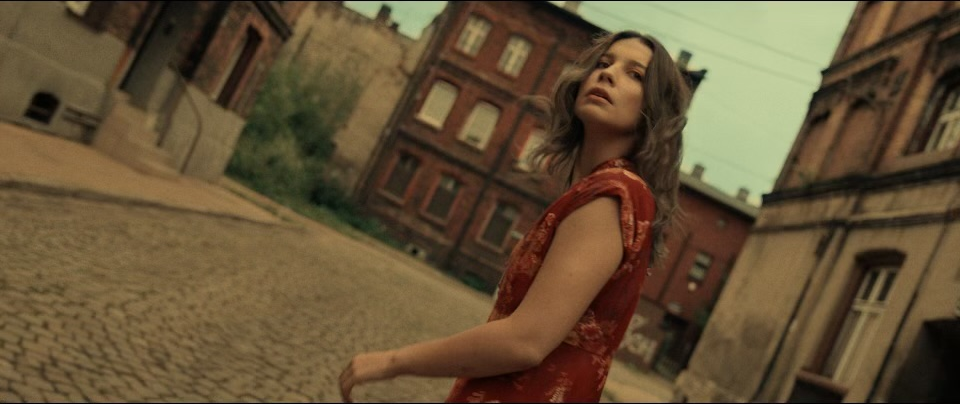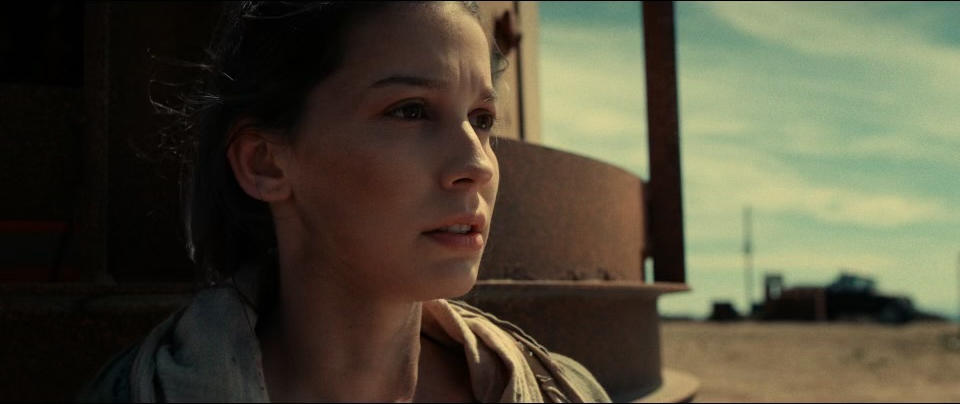 ...
The last strike of Hope
DRAMA | 2023 | POLAND | POLISH
Synopsis
After the end of the climate wars, there is probably one person left on Earth. Her name is Eve (Magdalena Wieczorek). She lives with a ramshackle Robot named Arthur (Jacek Beler), whose job is to guard the borders of the camp and not let in anyone who does not know the password. One day, Eve comes into conflict with Robot and starts a deadly battle for survival. This struggle reflects not only "blurring boundaries between AI and humans " but also a climate change, which is currently the biggest threat for our planet.
Director
Piotr Biedroń
Producer
K&K Film Selekt
Cast
Magdalena Wieczorek, Jacek Beler
Co-financed by PISF