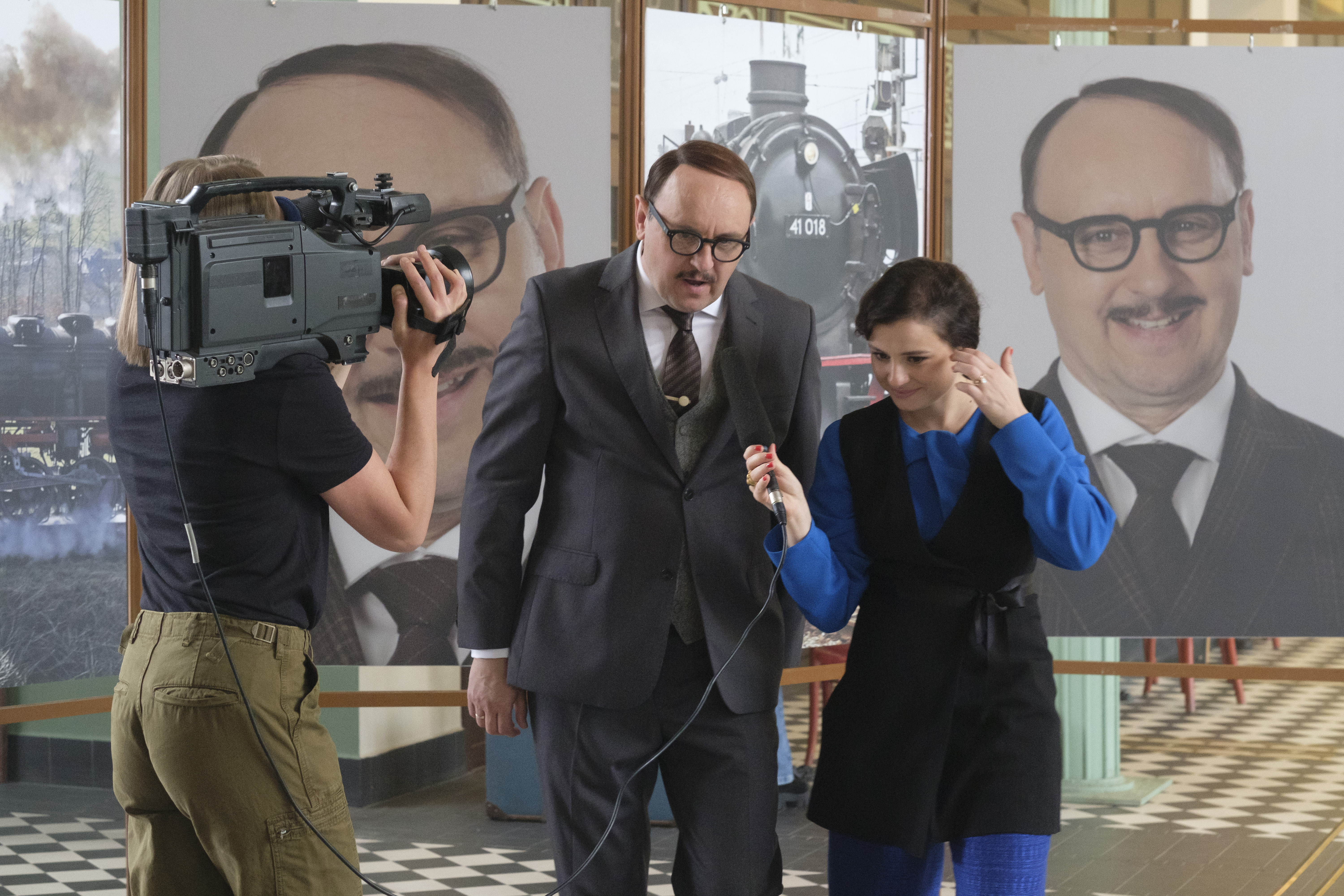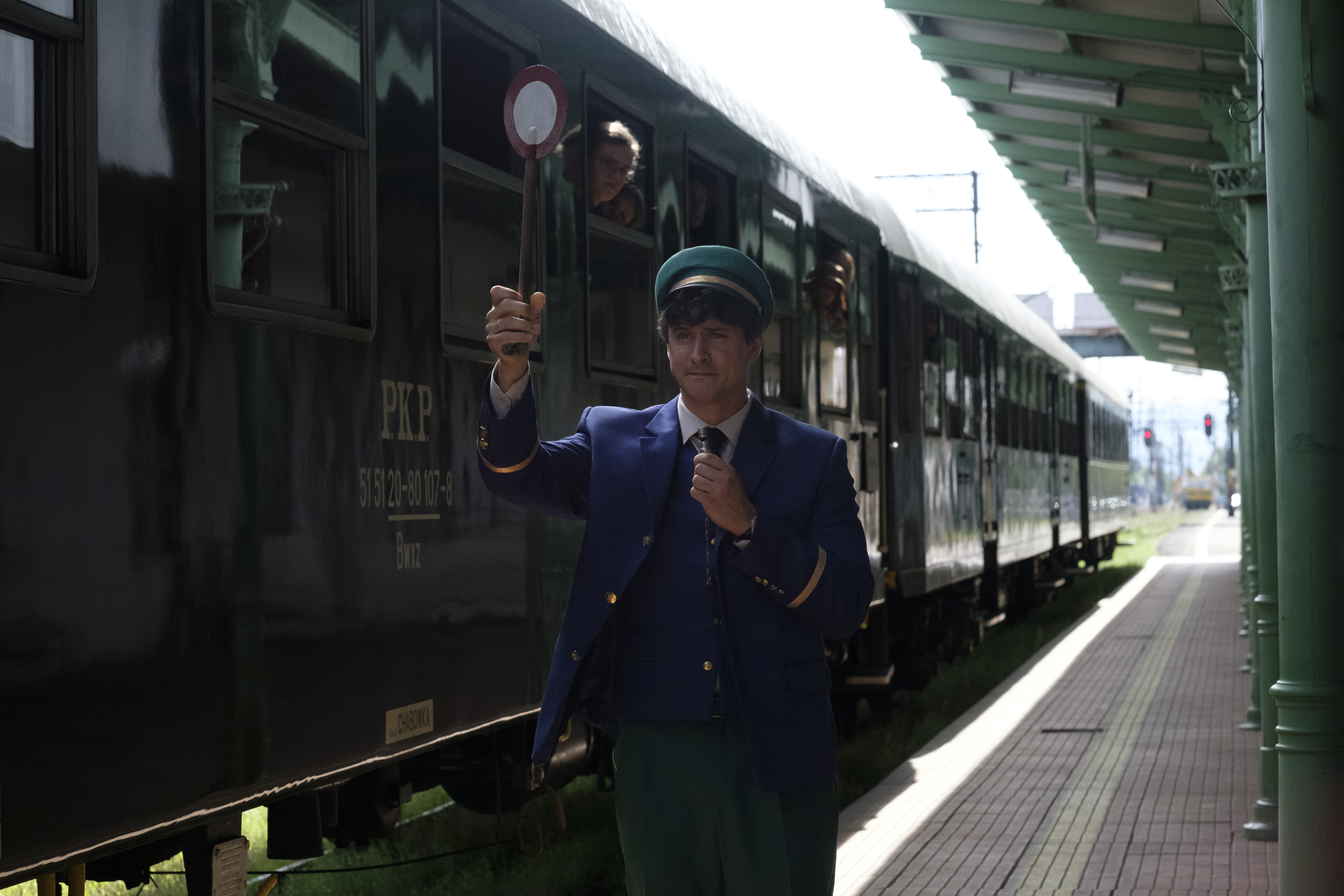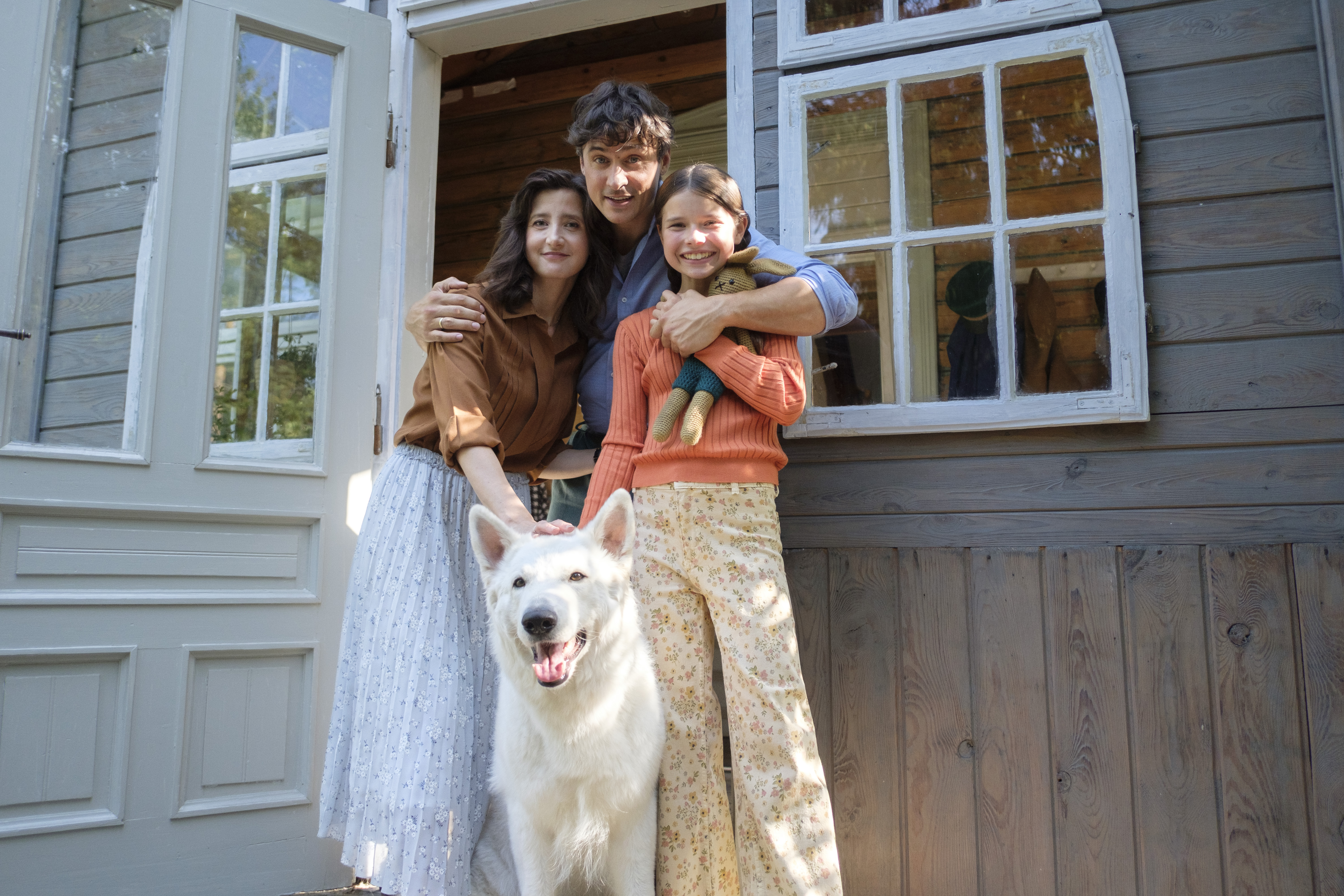 ...
Lampo - the dog who rode the trains
DRAMA | 2023 | POLAND | POLISH
Synopsis
Zuzia is an 11-year-old with a head full of dreams and a sick heart. She wants to play and have fun like other children, but her life is full of limitations. Her parents are overprotective and don't allow her to overwork herself, or play with other children. Once they find out that their daughter can be cured by the very expensive and difficult heart surgery in Switzerland, they will do anything to raise the money. One day, a travelling dog named Lampo will come into their lives and change them forever. The dog will quickly become part of Zuzia's family and favorite animal at the antique train station.Only the boss of the station wants to get rid of the dog. When he will succeed, Lampo will start a long and difficult journey.
Director
Magdalena Nieć
Producer
Canal+
Executive Producer
K&K Film Selekt
Cast
Liliana Zajbert, Monika Pikula, Mateusz Damięcki, Adam Woronowicz
Co-financed by PISF