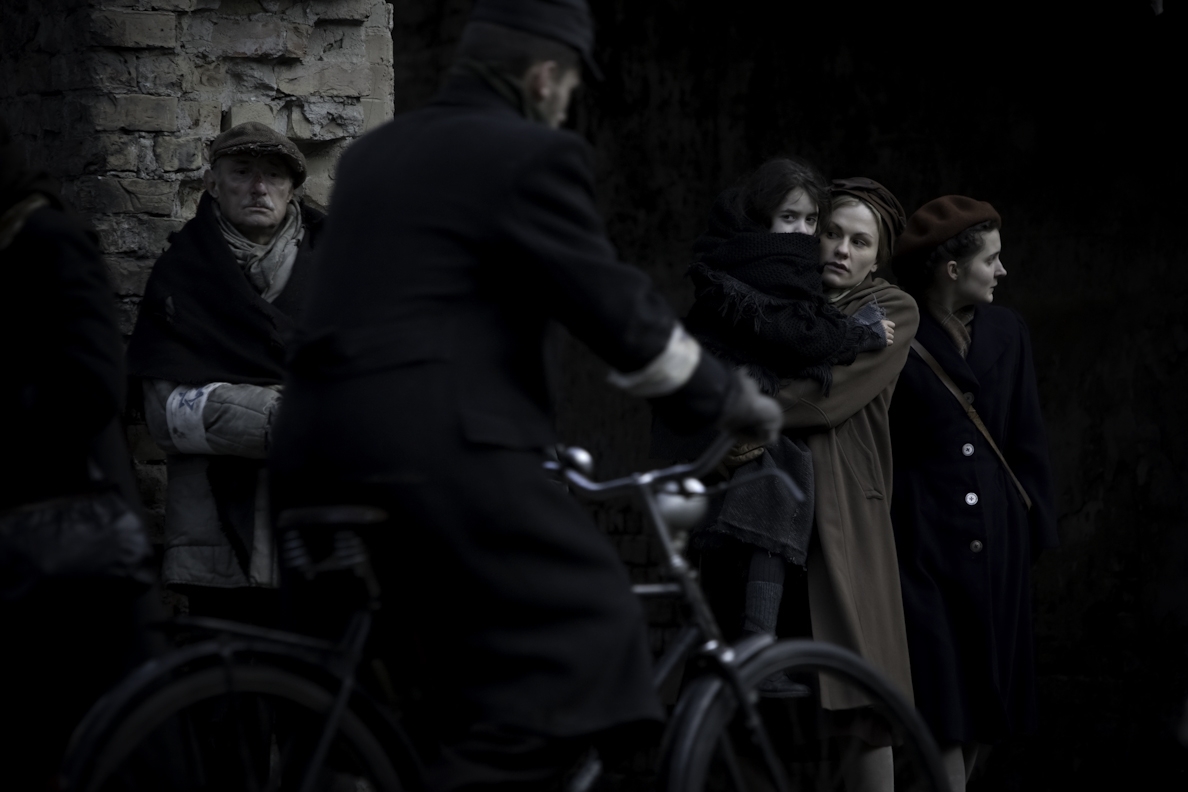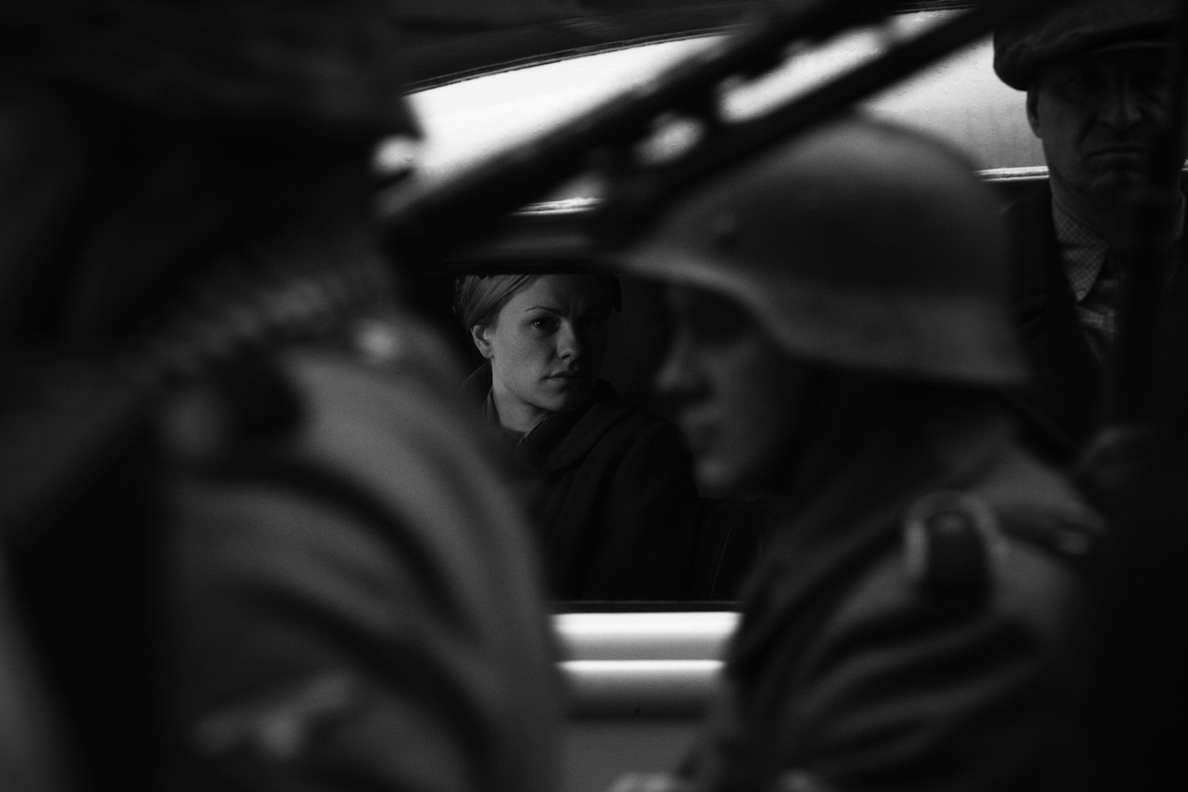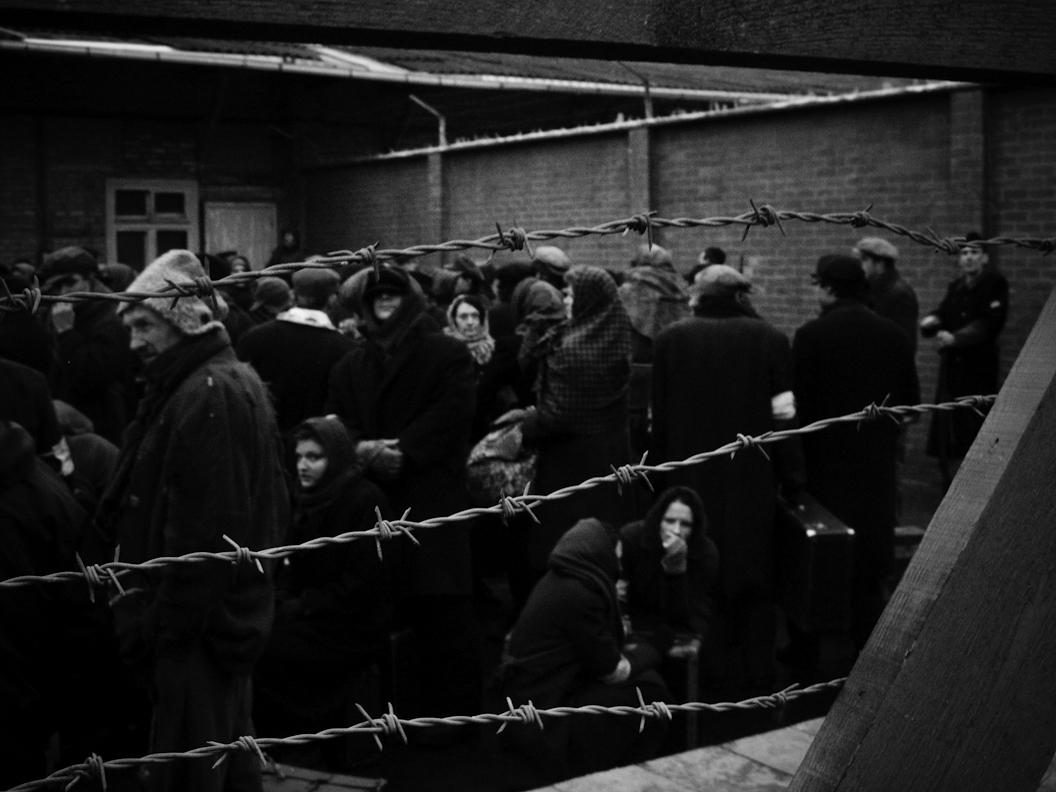 ...
The Courageous Heart of Irena Sendler
Drama | 2009 | USA, Poland | English
Synopsis
The story of Irena Sendler, a social worker who was part of the Polish underground during World War II and was arrested by the Nazis for saving the lives of nearly 2,500 Jewish children by smuggling them out of the Warsaw ghetto. Irena risked her life saving Jewish children from the Warsaw Ghetto between 1941 and 1943.
Director
John Kent Harrison
Producers
K&K Film Selekt, HHOF
Co-Producers
NINA, Orange Polska
Cast
Anna Paquin, Goran Visnjic, Michelle Dockery, Marcia Gay Harden,
Danuta Stęka, Krzysztof Pieczyński
Co-financed by PISF, MKiDN